In addition to its functionality as a pier, the reconstructed fishery pier contributes to the aesthetic qualities of the city.
The pier had settled due to of sea movement and was partly flooded by high tides. A new foundation was built, the rock blocks were added and a better arrangement of the port was executed.  Among other things, electrical and water towers were constructed, and stone tables, refrigerator fittings, and wooden cabinets for the storage of fishermen's equipment were integrated.
25-m long piles were installed in the foundation of the pier.
Type of project:
Reconstruction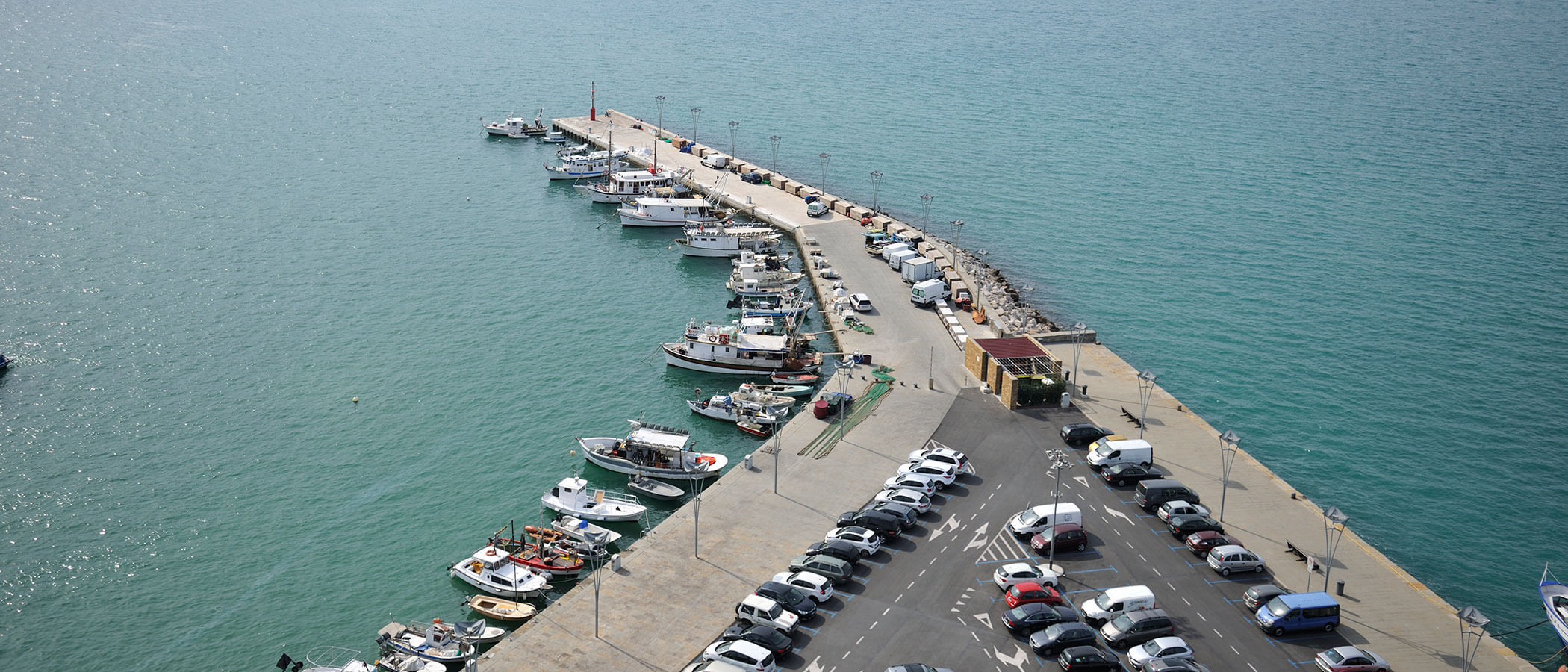 Ribiški pomol Koper
Ribiški pomol Koper